Products: 1 to 1 of 1
Page: 1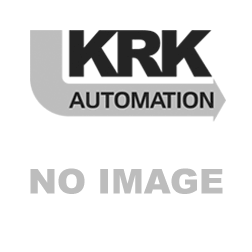 CPU 222
S7-200 CPU 222
Your software program can be pre-loaded into this component before dispatch.
Please enquire if this is of interest.
Condition:
Used. Serviceable quality. Retrieved from working equipment and/or tested where possible. Some light cosmetic damage or discolouration may be present.
Warranty:
6 months
Manufacturer:
Siemens
Part Number:
6ES7212-1AB22-0XB0
Alternative Part Number:
6ES72121AB220XB0
£35.00
All prices are exclusive of VAT.
Products: 1 to 1 of 1
Page: 1