Products: 1 to 1 of 1
Page: 1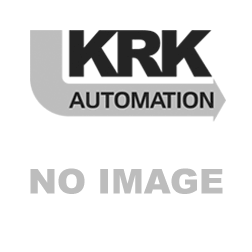 Inverter for LCD panel
Inverter, non-dimming, 2 output, for panel size 5" to 12".
Condition:
Used. Serviceable quality. Retrieved from working equipment and/or tested where possible. Some light cosmetic damage or discolouration may be present.
Warranty:
6 months
Manufacturer:
TDK
Part Number:
CXA-P1012-NJL
Alternative Part Number:
CXAP1012NJL
£95.00
All prices are exclusive of VAT.
Products: 1 to 1 of 1
Page: 1